Whalers Way Permit- Day Pass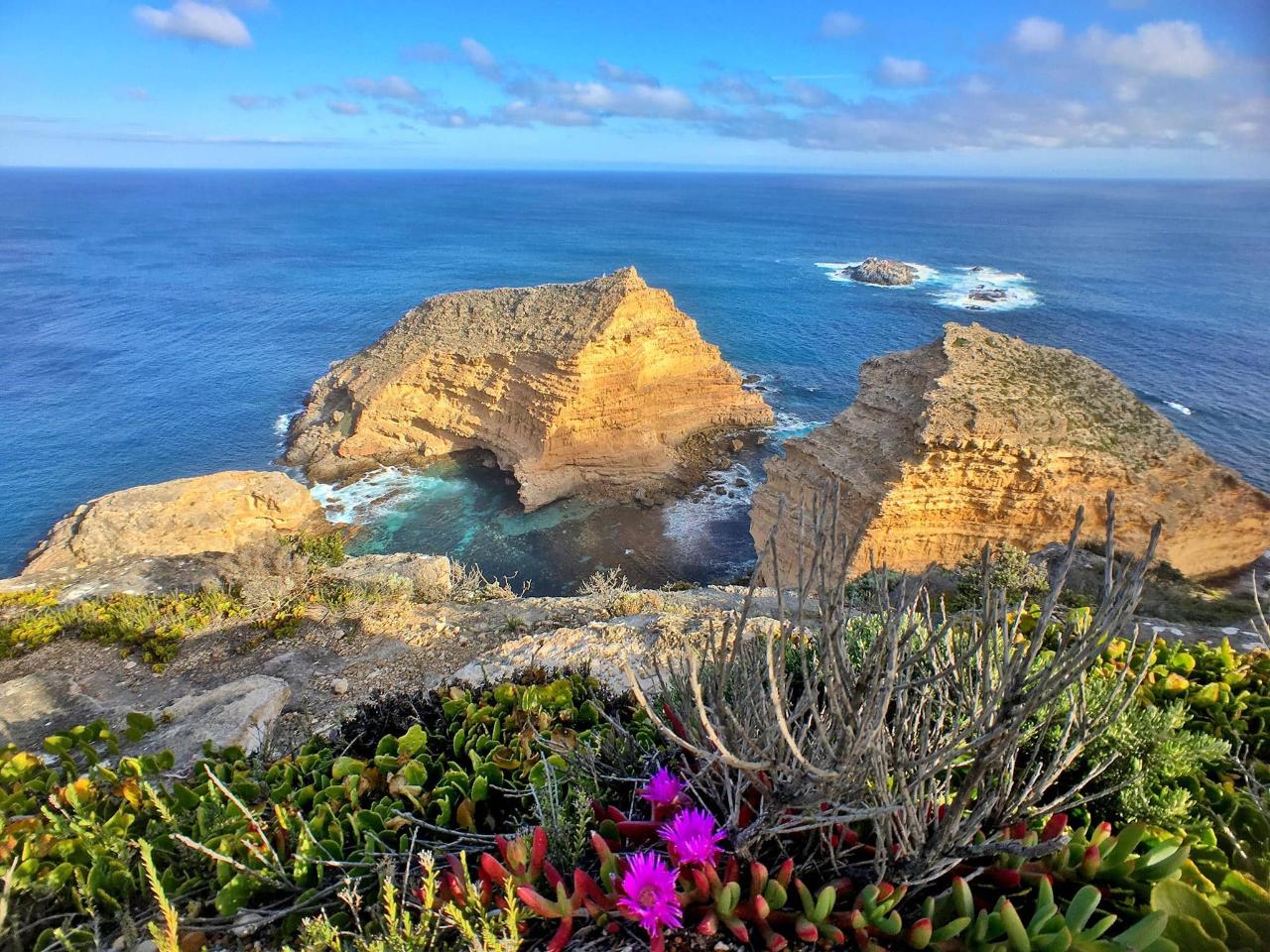 Duration: 1 Days (approx.)
Location: Sleaford Bay, SA
Whalers Way offers visitors some of the most accessible and ruggedly beautiful coastal scenery in South Australia, Whaler's Way is a wonderland of cliffs, blowholes, crevasses, caves and golden beaches.
Permits are limited to the date selected which also includes 1 night free camping on the property.
Unsealed roads that are subject to weather conditions suitable for 2WD & 4WD vehicles. Currently the road to Red Banks beach is 4WD only. Visitors should note this area is private property - permits MUST be purchased prior to entry.

Please ensure your email is correct when booking, as there will be an access code in your confirmation email to open the gate.